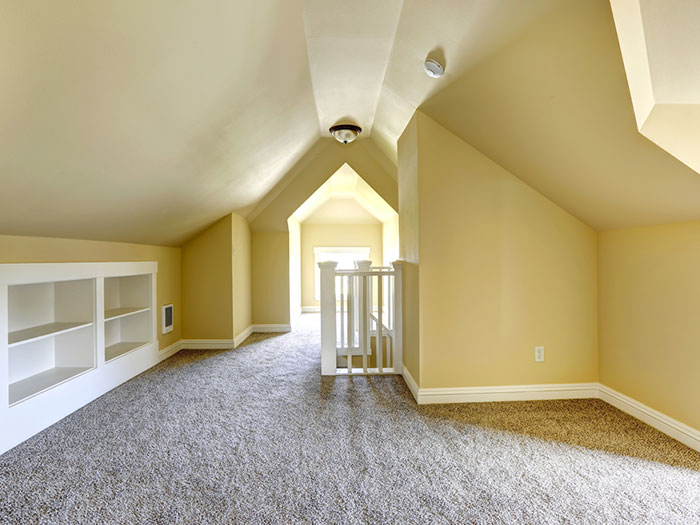 What to do before the painter and decorator arrives
What to do before the painter and decorator arrives.
There are a few things that you can do before your painter and decorator comes to the house which will be of great help to them and ultimately to you.
Cleaning
Before starting work, whatever room they are going to be doing first, it needs to be thoroughly cleaned. Vacuum everywhere to get rid of dust, dust-bunnies and any cobwebs throughout the house.
The paintwork including the windows, doors and skirting boards must be clean. If the kitchen is going to be painted, you need to make sure there isn't any grease anywhere. Grease tends to cling, but it needs to be gone because it is paint's number one enemy.
If the room to be decorated is the bathroom, be sure there isn't any mould or mildew anywhere.   It will take more than normal cleaning to get rid of either of them, but it has to be dealt with before any work can be started.
Furniture
Ideally, the room should be empty of furniture, but it is not usually possible to take everything out, because there isn't anywhere else to put it. Instead try to leave the walls free with easy access to them, with as much of the furniture that has to stay in the room moved to the centre.
Wall attachments
Any pictures or photos on the walls will need to be gently removed. If you are going to put them back in the same place, leave the hooks etc. in the walls so that you can hang everything easily when the decorating is finished. But perhaps you have decided on a completely new look and want to change everything, in which case, you will need to remove the hooks and nails from the walls too. Twist them out with some pliers if the walls are plastered, to avoid chipping the plaster.
Of course, if you have a television or any other electrical appliances attached to the walls, it is best to remove them too to protect yourselves and the items.
Rugs can easily be forgotten, but they too need to be taken out of the room. Either remove light fixtures, or at least lower them from the ceiling, and remove all electrical switch plates and receptacle covers.
Dirt will reduce the quality of the work and will delay the work being started. Of course, painters and decorators come well prepared with equipment to protect your home and its belongings, but every little bit of preparation you can do will help them enormously and save precious time.
Remember you are not only paying for the expertise of a painter and decorator but also for their time, so it is in your interest to have as many of these small jobs done before they even cross the threshold.
Here to help
If you would like some professional advice, please contact us on 07976 404 742