Spare Room Enfield
The kids have left home and they've left a whole in your home. This doesn't have to be a time of mourning – your children may have flown the nest, but their old room could be your new project!
The money you save on food shopping, phone bills and cleaning products can be used to turn their old room in to a luxury getaway.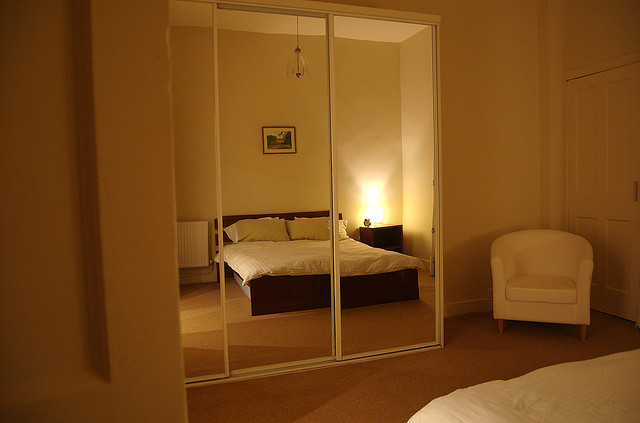 This new room can be used for many new things including a hobbies room (whatever tickles your fancy), a state of the art games room, a new spare bedroom, or your walk in wardrobe (ladies!)
Thing of all the colours and decor you can now experiment with, without someone saying in your ear 'but that colour is boring!' or 'That's ugly!' Your new safe haven can be the room you've always wanted.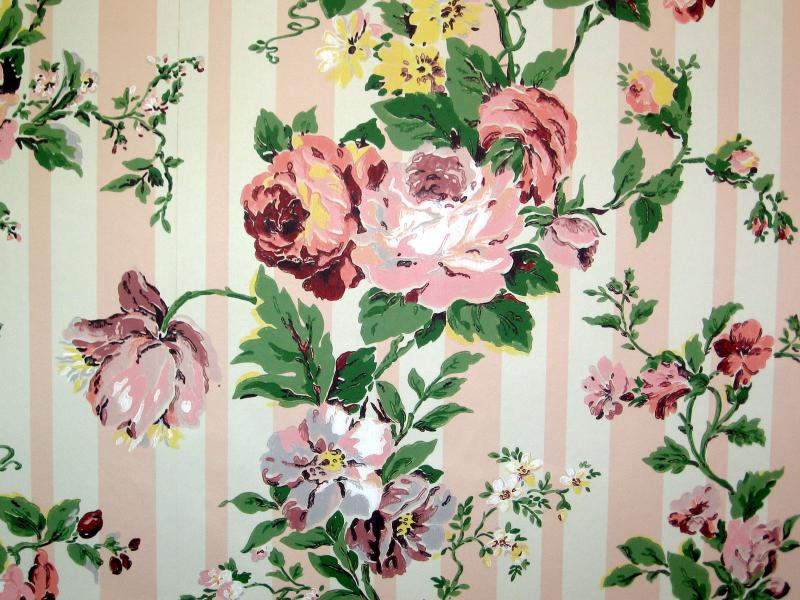 If you have an idea in mind, and just need a professional to come in and do the work for you, please do not hesitate to give us, one of the best painters and decorators in Enfield, a call on 0797 6404 742.