What colour should I paint my door? Painter & Decorator Enfield
Bold front doors are bursting onto the home scene. Bright colours are here to make a statement, and even homeowners in more traditional areas are embracing the trend.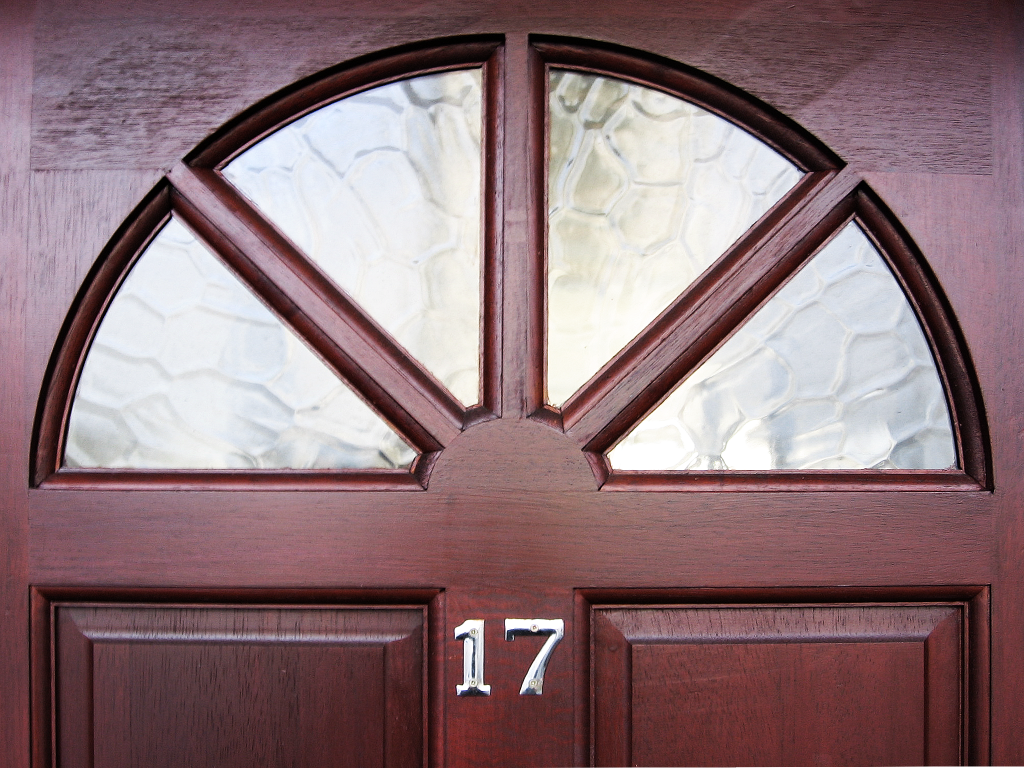 Painting a front door is like picking a necklace to go with your outfit. Bold colours show an adventurous side and give off that there is excitement within!
The colour of your door can affect the feeling a visitor towards entering your house. This could be calmness, excitement, or possibly even fear (with a bad paint job!)
If you want to paint your front door a bright colour, take the finish down a notch and opt for satin exterior paint.
Consider your area's style. You can be the first on the cul-de-sac to do something bold, but ask for input from your association if you have one.
If you would like a trusted professional to help you get the job done, call the best painters and decorators in Enfield, Absolute Decorating Services! Call us on 0797 6404 742 now for a FREE quote!